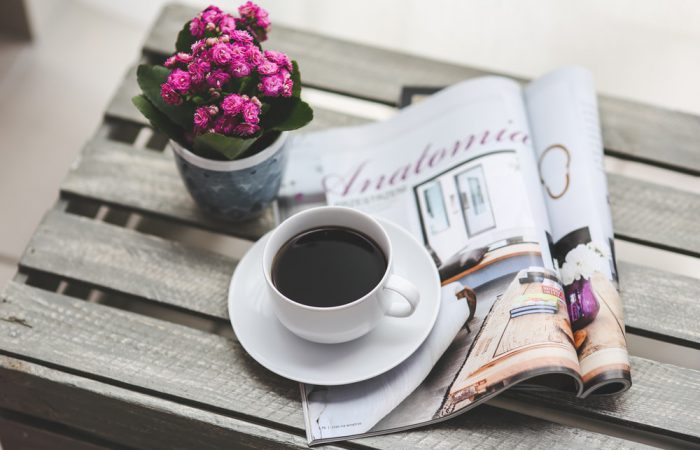 Almega provides support on arrival in Botswana. This means you are able to focus on completing your new role, without worrying about your family, housing, or basic needs
opening bank and other accounts
obtaining a driving license, recycling/waste management systems and completing paperwork
Arranging or assisting with (as per local regulations) telephone installation, satellite/cable and Internet connection
Arranging utility connections and providing contact numbers for repairs and emergency
Providing move-in day assistance
Introduction to expatriate networking clubs, support groups and Club membership coordination
Obtaining medical registration
Child service assistance/nanny
Handyman services
Arrival Orientation
Our area orientation services provide both you and your family with a top-down perspective of the new country, helping everyone to understand the potential issues that could arise, and how to avoid them, as well as what life in the new location might be like.
Accompanied area overview
Meet and greet
Area information
Property overviews
School overviews
Every day living advice
Partner Support
Our relocating partner support service is entirely customised to your needs in line with your relocation policy. Whatever their needs, we will work with you to create a process and programme that will meet them. We can focus on a range of areas helping them find new employment where immigration legislation allows. We support with education opportunities and introduce to expat groups to socialise with
Intercultural training
Our cultural support services are hosted by our trusted partners and individual experts, and can be delivered before or after the move. We offer detailed briefing processes, intercultural training, as well as basic information that can help you better understand the country.
Language training
Whether it is you, your spouse or your children who would like to partake in some Setswana lessons, we have professional teachers available who are more than qualified to teach Setswana. This is done at your preferred location, under the comfort of your home, Almega premises or any place of your choice
We provide 1-3 days
Basic Setswana lessons
Qualified bilingual teachers with experience teaching foreigners
One on one lessons
Group lessons
Preview trip services
Almega offers a preview program that gives an in-depth introduction to Botswana.  This trip is tailored to meet your individual's needs and specific interests, as well as address any concerns you may have regarding housing, education, communities, and lifestyle preferences. Trip to view properties for rent/purchase, schools, health centers, shopping mall and other areas of interest
School Search
Our school search program will introduce you to various schools, the pro and cons in each one, schedule school orientation and interview with a shortlist of schools to allow you to have the best possible information at hand to choose which school you wish to enroll their child in. Almega lists down a number of schools based on your preference and your response on the enquiries form, allowing you to make your choice and visit the schools for orientations and if possible registration and enrolment.
Property search & management
We will provide you with full support throughout the tenancy period, assisting with lease negotiations and renewals, and dealing with tradespeople, cleaning services and landlords. You will be able to focus on your new project easily, without the stress of managing your accommodation at the back of your minds.
We search for rental options for you to choose favourite property to tour based on your budget from the questionnaire
We do initial consultation with property owners and set up viewing appointments.
Guided, accompanied property tour
Lease negotiation assistance
Accompanied walk through inspection & move in report
 WELCOME PACK
Almega's welcome pack is tailored to your individual needs.  We present you our regularly-updated 'guide to living in Botswana booklet on your arrival.
The Welcome Pack includes:
Almega's guide to living in Botswana Includes resource contacts, property in Botswana, education, banking, healthcare, taxation, immigration, vehicles, driving and licences, insurances, finance, pets, children, culture, entertainment and much more.
Cost of Living details with wealth of information on everyday costs from groceries to utilities, rentals, etc.
A satchel of brochures, maps, pamphlets and Information Sheets on things to see and do in Botswana