Almega is a 100% locally owned company providing expats  relocation management, Migration & Visas and business consulting. We help companies manage the risks, security concerns and compliance overhead of handling immigration, tax and social security regulations across borders. We offer our services to foreign Investors, companies relocating their employees for long and short term contracts in Botswana. We manage relocations across borders to and fro Botswana, immigration & citizenship, visas, labour related issues and advices, company formations, accounts and tax related matters. As an ambitious and innovative company, Almega boast of a solid customer care, a friendly service delivery and a great sales plan, proven competitive strategies, and a team that brings dynamic energy to the company.
We provide the client with advice and guidance on how best to obtain required documentation to migrate and settling in Botswana and how to complete this process smoothly. We work within strict timelines and communicate with authorities and the client consistently via email or telephone. Each client's case is treated individually and confident. Almega has a strong understanding of border control procedures as well as any related legislation.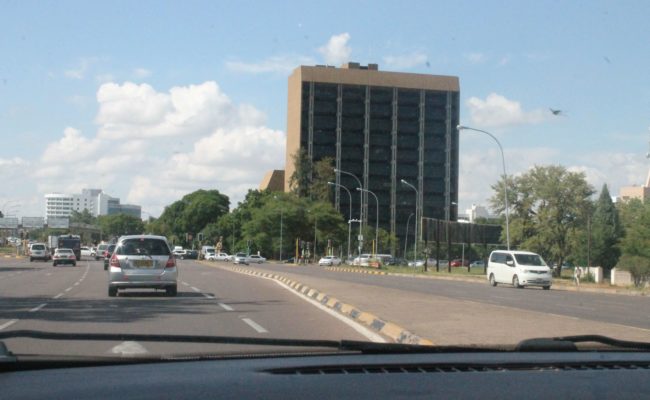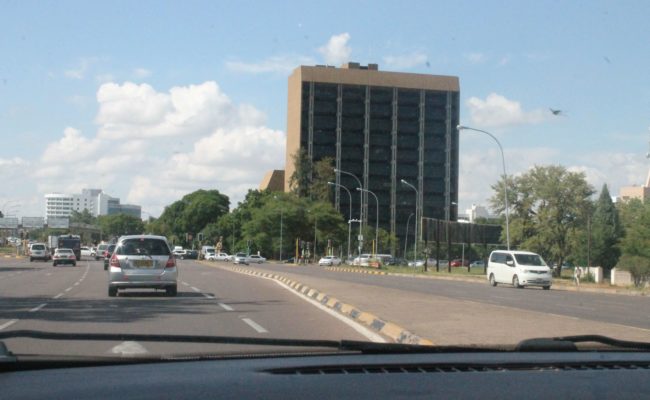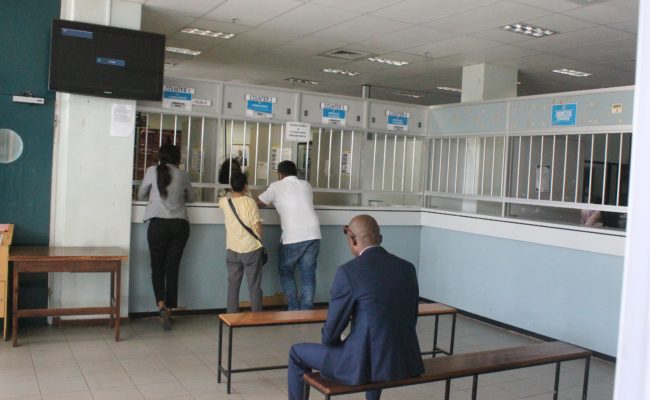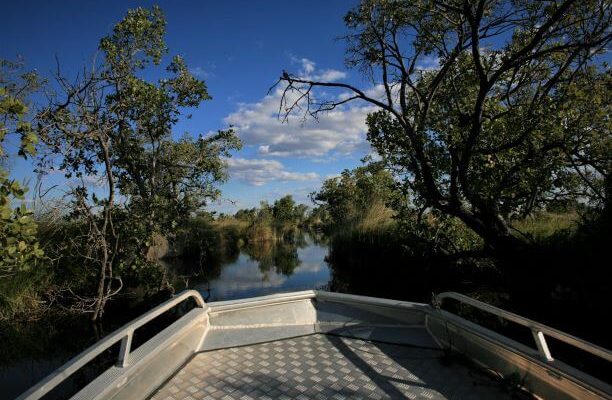 We facilitate payments to government bodies to avoid delays and severe penalties only on agreement with the client. Based on our experience in the market we are also able to recommend to our clients, on an informal basis, other companies in other sectors of the market which may be of interest to their operations.
Immigration permits (Work & Residents Permits)
Advice on visas(entry Visas)
Permanent residence
Labour issues
Foreign investment
Citizenship cases
Relocations Management Services
Botswana Safari Tours
Shuttle Services
Settling in and departure Services
WHAT WE DO
We believe that the migration process should be uncomplicated. This is why we assist corporate clients and their employees in completing and submitting all the necessary forms and supporting documentation for the migration process. Once the documentation is completed we ensure all required attachments are endorsed and present it to the relevant authorities in Botswana on your behalf.
We follow the application through to its conclusion and cover any matters or queries that may arise between lodgment and approval. Any query that requires the application to be escalated to a higher authority is done by us as part of our service at no extra cost. Our application documentation is thorough and precise and as a result reduces the processing time.
We have strong relationship with employment/ recruitment agencies, Banks, Estate agents, shipping companies, and funds transfer people, etc. We are optimistic that their service matches to what we promise to deliver to all our clients.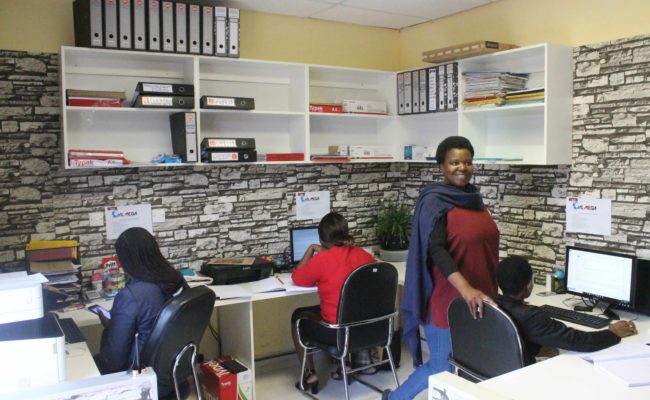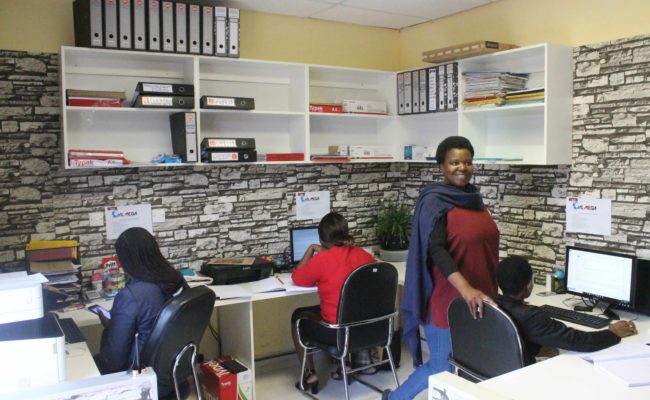 GET IN TOUCH
Contact us for a quote estimate.
Call / WhatsApp us at: (+267) 75113992 / 74 464 282
Mail us at: info@almegabots.co.bw
Office Hours: Mondays to Fridays from 7:30 a.m – 4:30 p.m