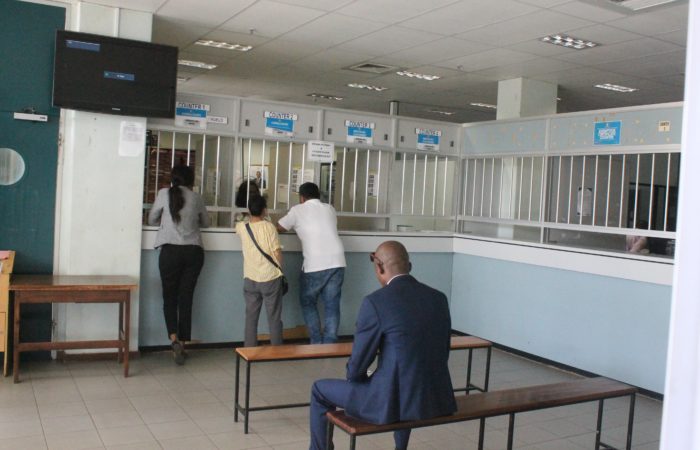 BOTSWANA FOREIGN INVESTMENT PROGRAMS
WHY BOTSWANA?
Botswana is one of those African countries, where it worth to immigrate. This is a beautiful country, full of possibilities, peaceful and waiting for high skilled foreigners and investors.
The Republic of Botswana is a landlocked country in Southern Africa. It is one of the less populated countries of the world with a population of only two million. Botswana develops very fast. The main sectors of the economy are mining, cattle, and tourism.
The most relevant law, related to foreigners` work and immigration are the Botswana Labour and Immigration Laws and the Employment of Non-Citizens Act.
WHY SET UP YOUR BUSINESS IN BOTSWANA?
Botswana serves a great deal for business-driven people and provides all the necessary help to the business sector of its country. Botswana serves as the best place for business due to the following reasons:
The government of Botswana offers 5-10 years of negotiable tax holiday package
 Foreign companies in Botswana have the privilege of full repatriation of profits and dividends
International researchers have consistently ranked Botswana one of the world's most corruptions-free countries
Botswana's top-level credit rating solidifies its economic outlook and fortifies its political reputation in the world
One of the economic policies of Botswana is to attain a stable, low, and predictable level of inflation rate
Rapid growth in the IT sector of the country is being seen the recent years
Protection of investors and providing them a safe and accessible investing market has been a major motive of the Botswana government.
INCORPORATING IN BOTSWANA THROUGH ALMEGA
Prior company incorporation, Almega sends a service engagement letter plus quotation. Once received back and fees (POP) received, Almega will:
Provide a list of all the required documents
Provide a setup engagement project plan
Help with company name proposal, corporate structure including directors and shareholders, reserve the proposed name, courier back to client for signing.
Do company registration with CIPA.
Help open a corporate bank account in Botswana.
Obtain Tax Identification Number (TIN) from BURS and register for VAT where applicable.
Lease agreement for place of operation, to be inspected by Health dept, Environmental dept & town planning, dept of area city council, to ensure compliance with minimum standards. Almega can help with office search.
Apply for relevant licensing.
Obtain trading license from City Council
Register employees for workplace injury Insurance with appropriate authorities.
Register applicants with relevant professional or regulatory bodies (Botswana Qualifications Authority, Engineers Registration Board, Ministry of Education for teachers, etc.)
Register company for Labor clearance certificate
Almega will gather all necessary information and submit applications for Investors Permits