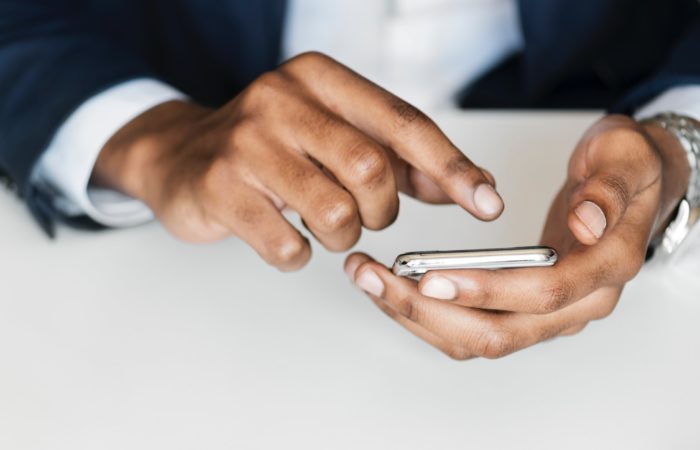 BUSINESS FACILITATION SERVICES
Almega offers an efficient and friendly service, to make the process of acquiring the necessary documentation for living in Botswana as smooth as possible. The idea is to provide a simple step by step guide that allows you to gather and complete the required documentation at ease.
Following up on client requests and providing feedback
Coordination between relevant government ministries and departments, ensuring action and customer satisfaction
Almega liaises closely with regulatory agencies to ensure smooth start to business providing:
Incentives for investors
 A) COMPANY FORMATIONS
We keep registered companies to allow clients the flexibility to choose from a list of registered companies (shelf companies). We provide after sales support to newly-purchased shelf companies in dealings with the Registrar of Companies, Department of Taxes and other reporting bodies.
We do registrations for those who wish to form up companies using their own choice of name. We reserve the name and follow the procedure of company registrations. We do the following
Associations Registrations
Bank Account Opening
Change of Directors
Share Certificates
Share Transfer
Company Resolutions
Annual Returns
Shelf Company
Tax registration
Secretaries
Trade Marks etc
Connection of Utilities, eg internet, water, telephones etc
B) LICENSING
Most business requires a license to operate. The local authority, the governing body or the city council issues licenses after inspection of the business premises, verifying its suitability and health conditions specific to the company activity.
We assist in applications of all licensing on behalf of our clients, through representation and providing guidance to the Council on all issues required to fulfill council regulations by prospective applicants