Almega is a 100% locally owned company providing expats relocation management, Migration & Visas and business consulting. We help companies manage the risks, security concerns and compliance overhead of handling immigration, tax and social security regulations across borders. We offer our services to foreign Investors, companies relocating their employees for long and short term contracts in Botswana. We manage relocations across borders to and fro Botswana, immigration & citizenship, visas, labour related issues and advices, company formations, accounts and tax related matters. As an ambitious and innovative company, Almega boast of a solid customer care, a friendly service delivery and a great sales plan, proven competitive strategies, and a team that brings dynamic energy to the company.
We provide the client with advice and guidance on how best to obtain required documentation to migrate and settling in Botswana and how to complete this process smoothly. We work within strict timelines and communicate with authorities and the client consistently via email or telephone. Each client's case is treated individually and confident. Almega has a strong understanding of border control procedures as well as any related legislation.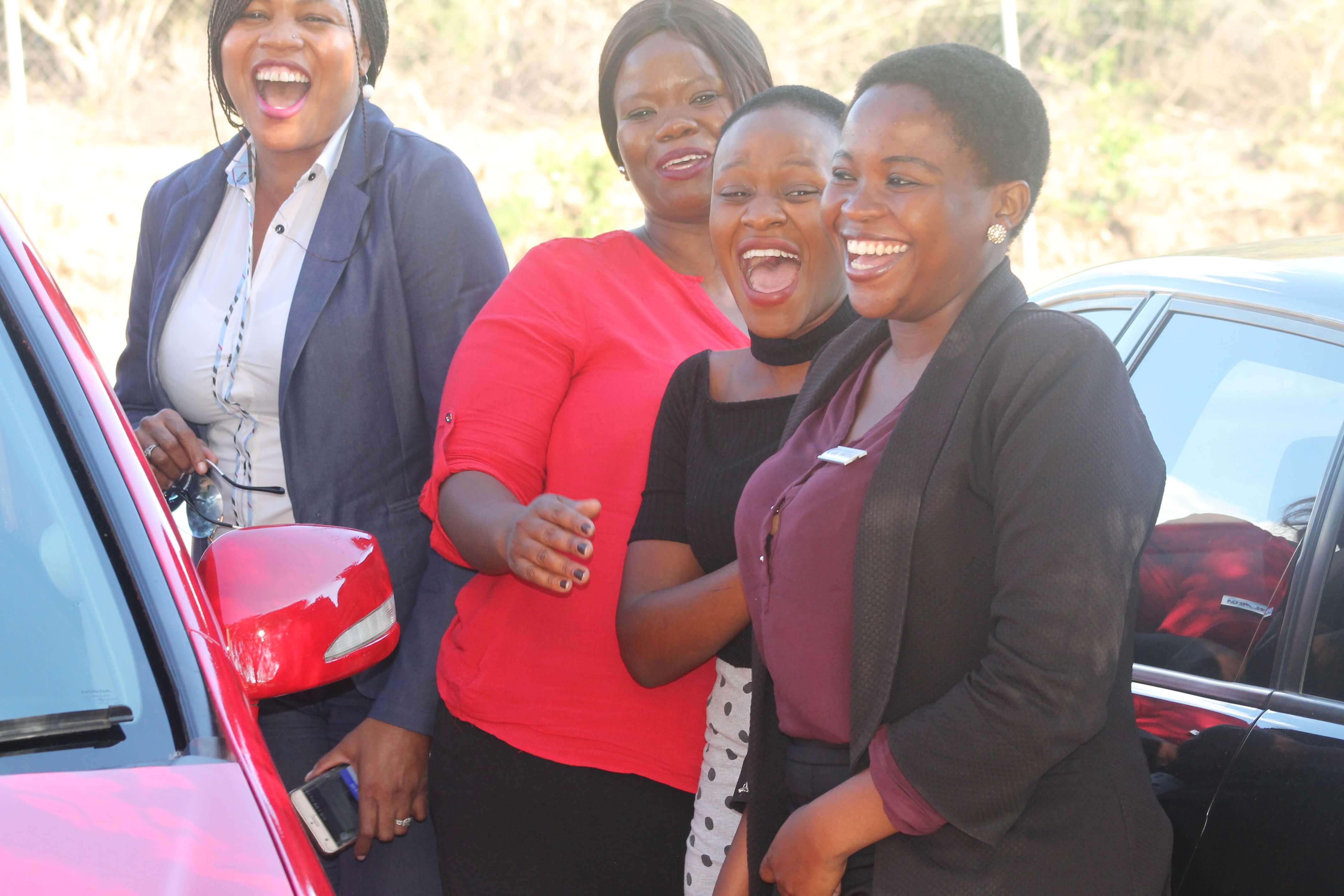 OUR MISSION
To serve clients that are in need of relocation and business consultancy services. We are committed to providing services that exceed the expectations of our clients, resulting in a successful and profitable business.
CULTURE AND PHILOSOPHY
The company commits itself to developing long term trusting relationships and continues to be the premier source for comprehensive service solutions. Our claim is to be "a breath of fresh air to our clients".